Ready for a Vacation? It's Panama Beach Time!
PCB Gulf-front Condo Rentals: (850) 708-1429
Whispering Seas 305A - Gulf-front 1BR/1BA - Sleeps 6 - 3rd Floor; Kitchen; Balcony; W/D
PHOTOS

DETAILS

CALENDAR

REVIEWS
Whispering Seas 305A has been totally renovated and updated in Fall 2016 and is ready for your next beach vacation. This third floor Gulf-front 1BR/1BA boasts beautiful beach views from throughout the condo and on the wide balcony. The condo sleeps 6 with a Queen Bed and a Full Bed in the bedroom and a sleeper sofa in the living room. Fully equipped, brand-new kitchen with a large dining table; Washer/Dryer in Condo; Wi-Fi; Pool on Beach.
Whispering Seas 305A has been completely renovated and totally updated in Fall of 2016 -- the fully-equipped kitchen was gutted and replaced; the bathroom has been updated; the floors have been replaced with modern, beautiful tile; and all the furniture has been updated. You will love the convenience of the large dining table to enjoy the beautiful Gulf views during your meals.
Whispering Seas 305A is perfect for a week at the beach for a family or for a romantic couples' getaway weekend. Whispering Seas 305A has a Queen Bed and a Full Bed in the Bedroom and a Queen sleeper in the living room, so Whispering Seas 305A can comfortably sleep up to 6. There's a flat screen TV in the living room and in the bedroom. So everyone in the family can stay entertained with their favorite show or movie. The open floor plan features large rooms and views of the beach and the Gulf from the kitchen, dining area, living room and wide balcony. Washer/Dryer stackable unit in the newly renovated bathroom. Whispering Seas 305A will be your favorite vacation spot in Panama City Beach!
The views of the sunset over the Gulf are wonderful from the balcony. All of our units are non-smoking. Please smoke outside of your condo. Don't fight the crowds in a high-rise! Whispering Seas is a low-rise, family-friendly Gulf-front beach resort, with a pool right on the beach, a Gulf-front terrace with 4 grills and 4 picnic tables, and free Wi-Fi.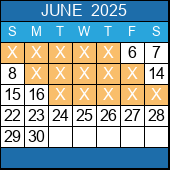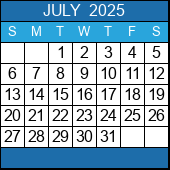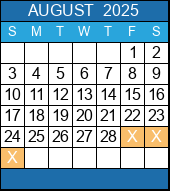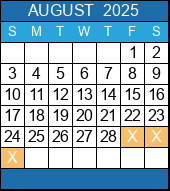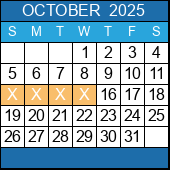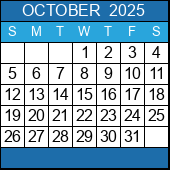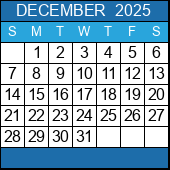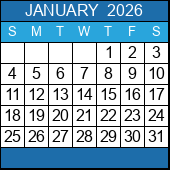 "Our stay during Labor Day weekend was awesome. A beautiful view, spacious (2 adults and 2 children), fully equipped with the essentials. Just a few steps away from the white sandy beach and the staff was a pleasure to do business with. I highly recommend this place!!!!"--LaCher, September 2017
"This was our second stay here & we had another great experience!"--MaryEllen, August 2017
"My wife and I had a great time at this place. We didn't spend much time in the condo but it met our needs and was very clean."--Ty, June 2017
"Love the location and cleanliness of the condo. My family truly felt as if we were home. Best beach front experience. 6 out of 5 stars"--Pedro, June 2017
"This condo was clean and spacious we enjoyed it very much. the view was beautiful." -- Hanane, Apirl 2017
"The place is a beautiful getaway. It was just awesome that you walk out of the building and you are on the beach. Loved the sunsets on the balcony. Everyone was so friendly. We would most definitely stay here again." -- Kathy, April 2017
"We had a fabulous visit! Parts of PCB can be a bit congested but we love the area Whispering Seas is located. Very family friendly complex and the unit was just like the photos show. We definitely want to come back! (Family of 5: 2 adults & 3 young kids) David was easy & quick to get ahold of. I would highly recommend!" -- MaryEllen, April 2017
"Great place centrally located." -- Melissa, March 2017
"Great space." -- Faiyaz, March 2017
You can also read reviews of Whispering Seas on TripAdvisor to learn more about the quality accomodations and our pride in customer service.